The Press Gallery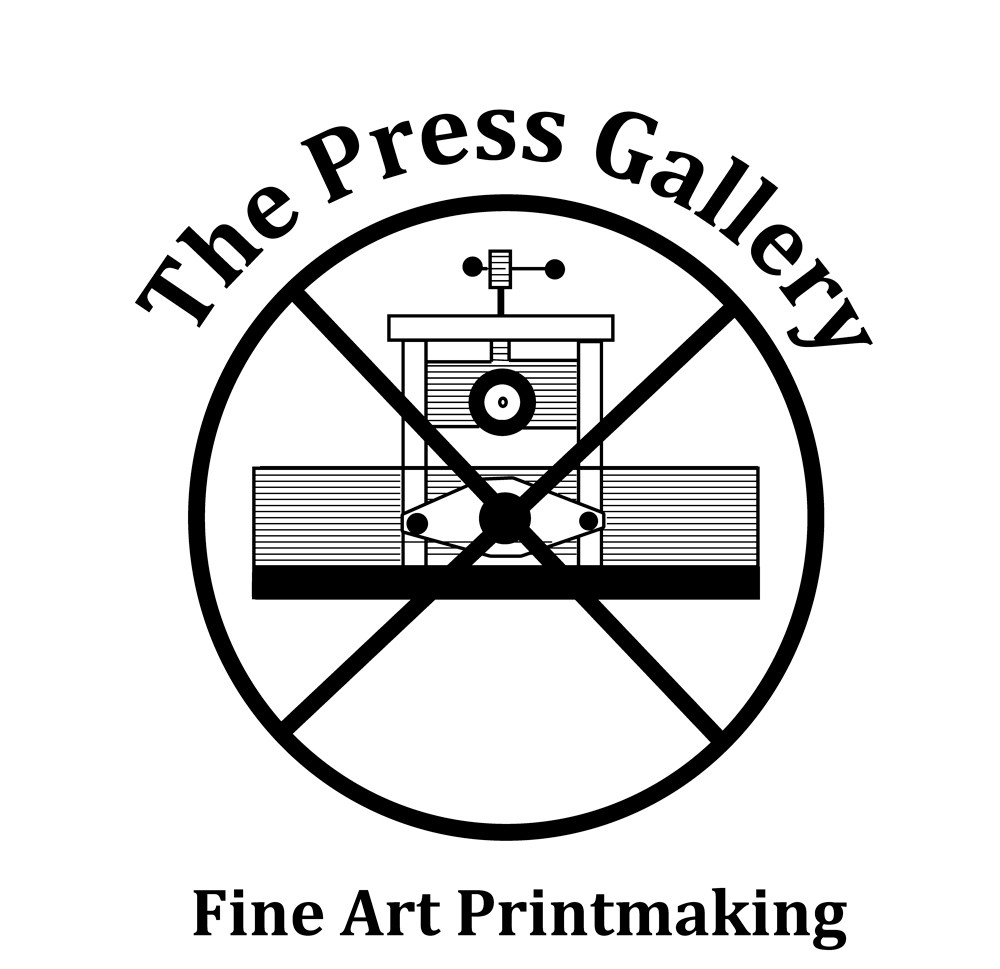 Shop 14 Cassidy's Arcade
72 Monaro Street
Queanbeyan NSW
The Press Gallery is a small shopfront galery in the heart of Queanbeyan, NSW. Specialising in showing contemporary printmaking it is also the studio of artist Peter McLean.
The Press Gallery will be open for exhibition launches and other special events, by appointment, and at various other random times while I am at work in the attached studio :-) Follow us on facebook or join our email list to get updates.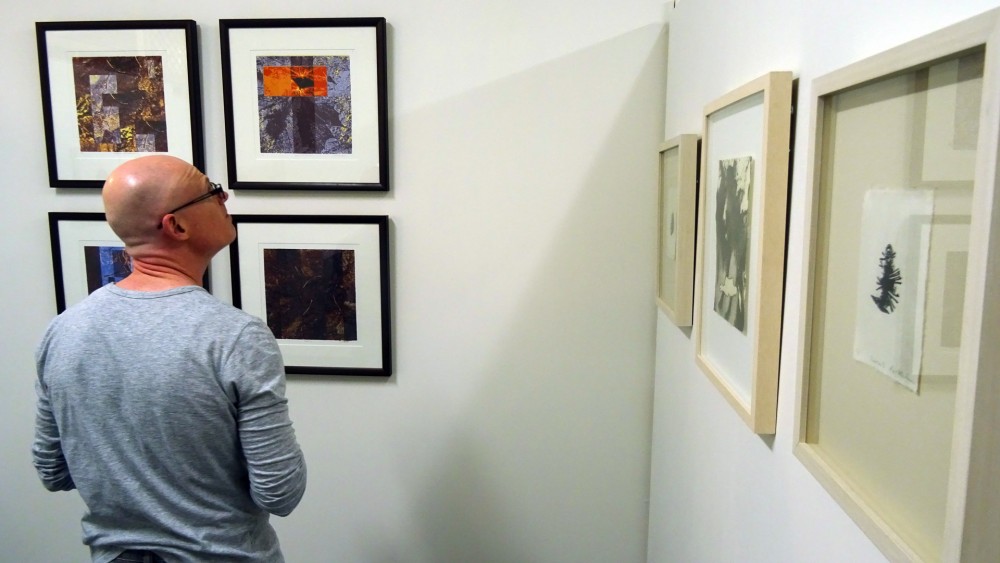 Artists with a print based practice who would like to exhibit with The Press Gallery are invited to email me for further information. Proposals are currently being accepted on a continuous basis.
The Press Gallery aims to offer an affordable space for artists to exhibit, and the small scale of the gallery means it can be a suitable space for a solo show to be developed over a fairly short time scale or for small scale works that could feel lost in larger spaces.